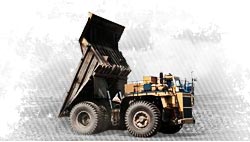 Our heavy construction projects include the development of roads, highways, streets, sidewalks, bridges and sewers along with flood control, site grading and more.
With our enormous fleet of tri-axle trucks, backhoes, dozers and excavators, we have what it takes to get your demolition project completed in a timely manner.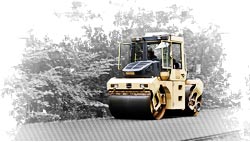 From driveway paving and septic systems to site preparation, clearing and dumpster rentals, we are the area leader in residential construction and home excavation.